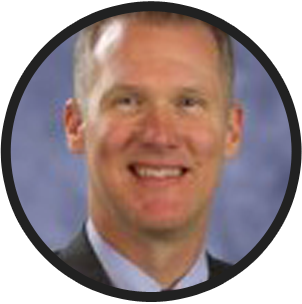 LEYES CORPORATIVAS Y DE NEGOCIOS DESDE 1988
J. MARC REPLOGLE Es un Abogado con mas de 20 años de experiencia ayudando en leyes mercantiles y de negocios, contratos y leyes corporativas.
Graduado de la Universidad de Emory University School of Law, recivió su Licenciatura en Ciencias y Administración de Negocios con grandes Honores, de la University of Tennessee in 1985, y su Doctorado en Leyes de la Emory University School of Law en 1988.
El Abogado Marc provee consejo legal a individuos, pequeñas y grandes Empresas en el ramo de litigation civil (incluyendo incumplimiento de contratos, cobranzas, Leyes corporativas, Leyes de Negocios)
Testamentos, Contratos, Formación de Compañias LLC, Incorporaciones.
LLAMA AHORA: (404) 451-1496